Latest information
In August, the hospital received 10 pulse oximeters (oxygen measuring devices that are attached to the finger) as well as antigen rapid tests and FFP2 masks. Everything was taken along in the luggage of a travel group from Karlsruhe.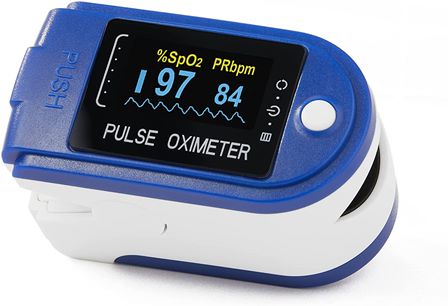 As the schools remain closed, donations have once again enabled us to provide aid packages to our 150 sponsored children and another 200 orphans.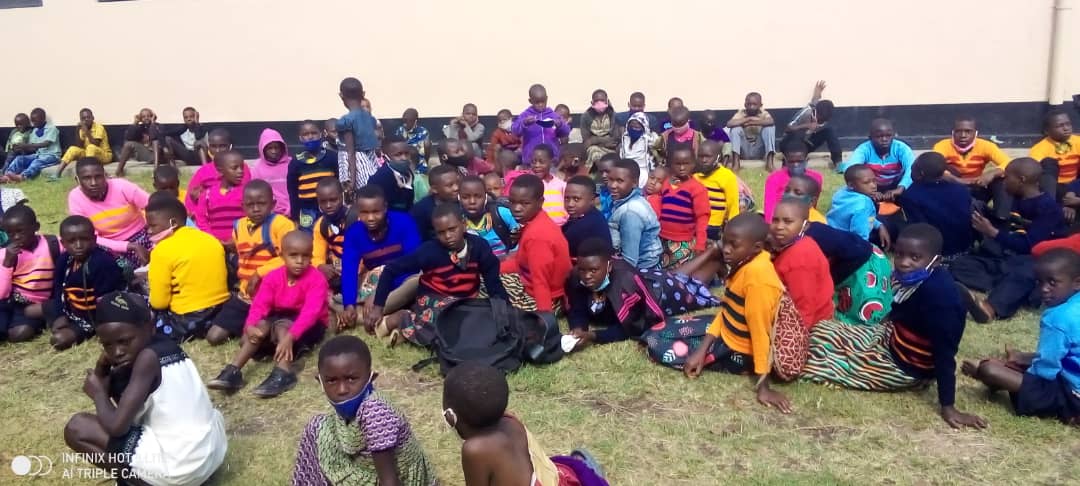 Thanks to a special donation, our association was able to purchase two oxygen concentrators for St. Francis Hospital at the beginning of July. This enabled all Corona patients to be supplied with oxygen, at least for a few hours.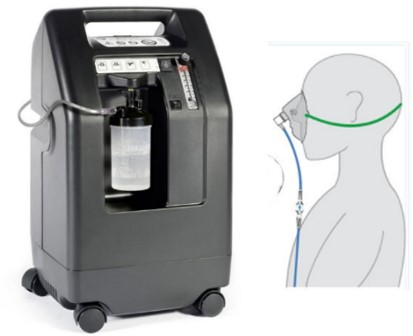 As a block of five classrooms and the teachers' room at Kagera Primary School was in such poor condition that they were in danger of collapsing, the association decided to financially support the demolition and rebuilding of new classrooms. This project has now been successfully completed. (See here)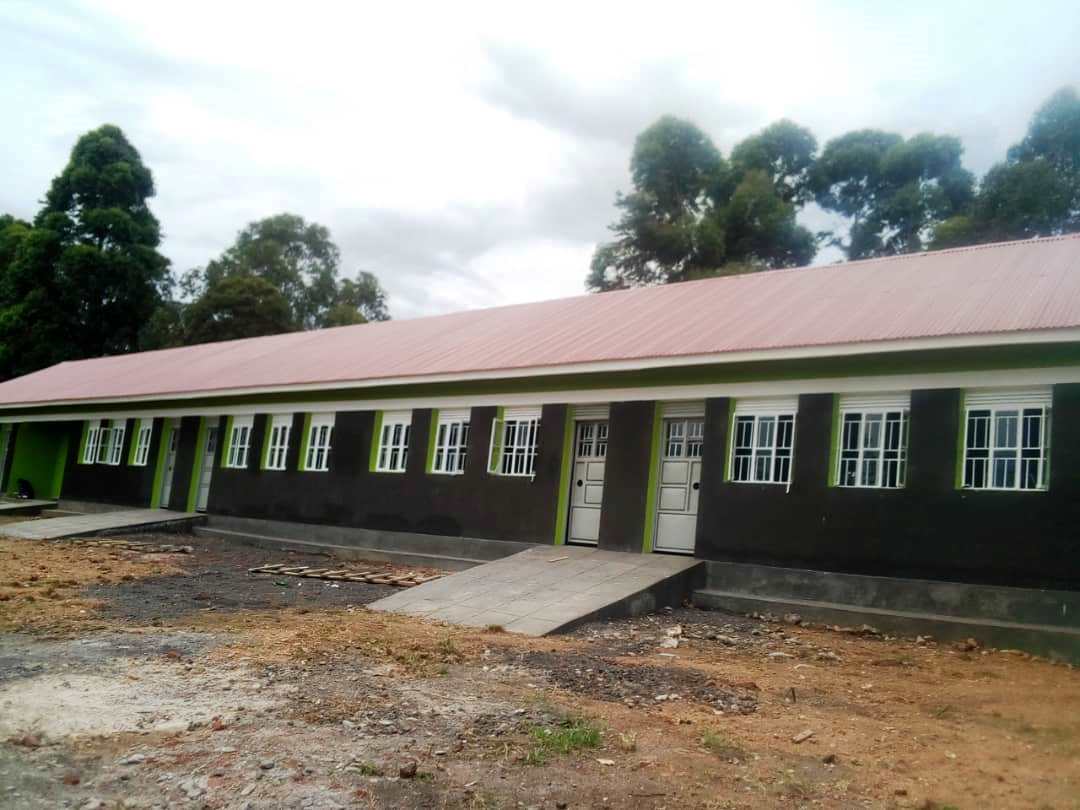 As you may have gathered from various press reports about Africa, teenage pregnancies are increasing tremendously in many states as a side effect of the prolonged school closures. We have partnered with the Public Health Center at St. Francis Hospital to provide assistance to affected young women in the Mutolere area.